WOODLAND TAXIDERMY and Art Work


By Mark R Bosworth
"bring your trophy back to life"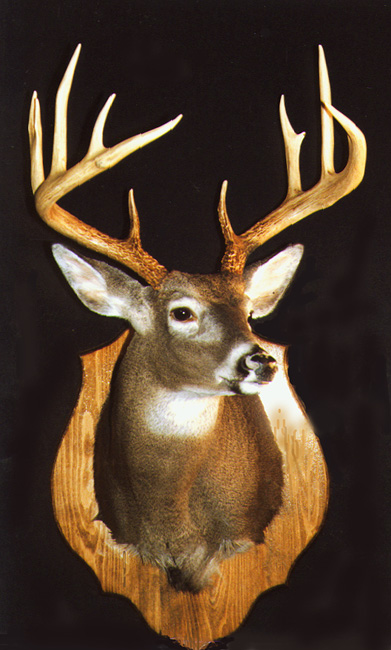 My dad's first deer at age 16,1948...and a whitetail princess 1991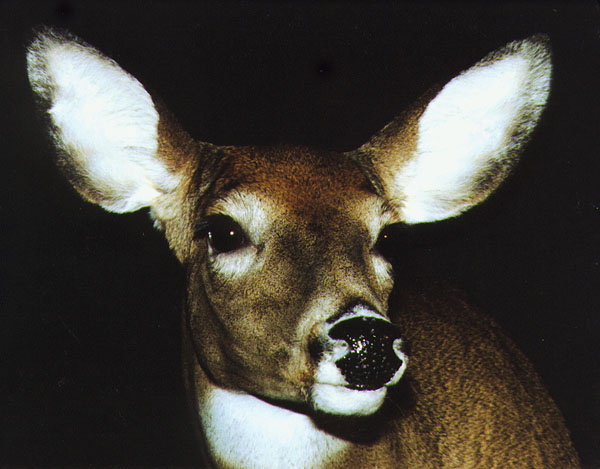 ...two of my favorite deer mounts ,..I recaped and remounted my dads first whitetail a beautiful 12 pionter and this princess doe harvested by a friend of mine...
As an artist, wood carver, taxidermist, Mark Bosworth brings you a little taste of the wilds of New England. I live and have grown up in north central Massachusetts, known as the North Quabbin regon all my life.
Having grown up close to hunting and fishing, I early on gained a great appriceation and respect for Gods creation, the out of doors and wildlife that surounds us. I have enjoyed counless hours just watching or filming,(or sometimes trying to film),the nature and fasinating wildlife around my home area.
My adventures afield I believe have lent themself greatly to the "quality taxidermy and artwork" I have done. I have had the priveledge to mount, some of the areas finest whitetail deer. Though not all are trophies by B&C or P&Y standards, Massachusetts does produces some outstanding whitetail deer every year, in both antler growth 125+B&C and body weights of 200+lbs dressed. A few lucky hunters every year take home what I would call a real wallhanger from the "bay state",as Massachusetts is known as.
---
Eter my Gallery of Taxidermy
---
Hot Links
Hunting Net
Whitetail Deer
Fine Art Wood Sculpture ...My woodcarving page. Outstanding Award winning works of art...
Racerad's Cyber World...WWW,info,links,down loads, FREE stuff,...You can get there from here..
As well as the wildlife and taxidermy ,be sure to check out my woodcarving page.


Are you a sportsmen/woman looking for that something special to add to your home or cabin decor? A quality piece of art can not only add warmth, life and beauty to the presence of your home or office, it can be a tresured heirloom or gift you share with your family or loved one for generations to come... Quality and fine detailing is evident in all my works...have your geust admire in awe...
If you have comments, questions or suggestions, email me at bosart@tiac.net
This page created with Netscape Navigator Gold